Precision machining services
Portfolio
Capabilities
Metal finish
Passivate, nitride, black oxide, anodize, electroless nickel, heat treatment.
Engineering
Our team develops in house all required engineering to manufacture our customer parts including process & CNC programing.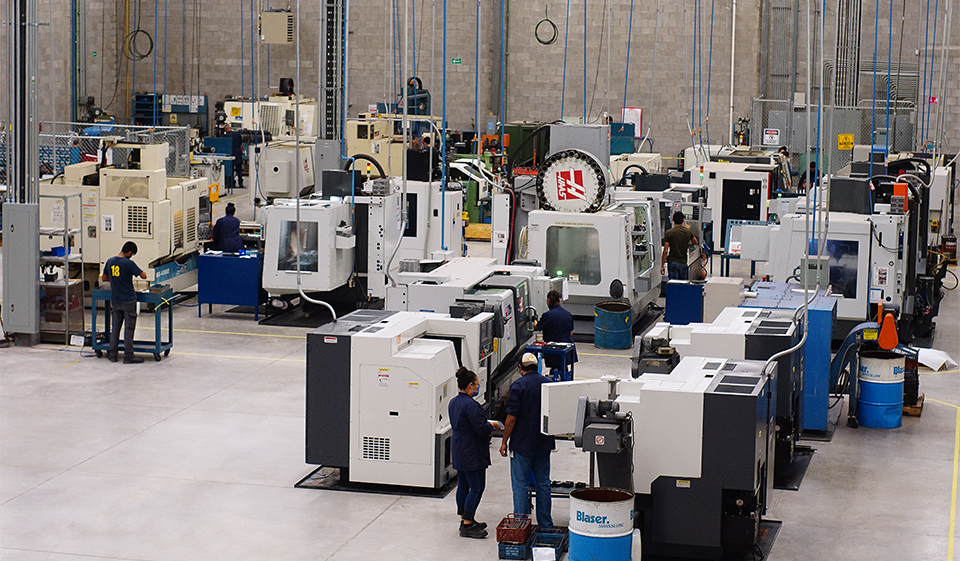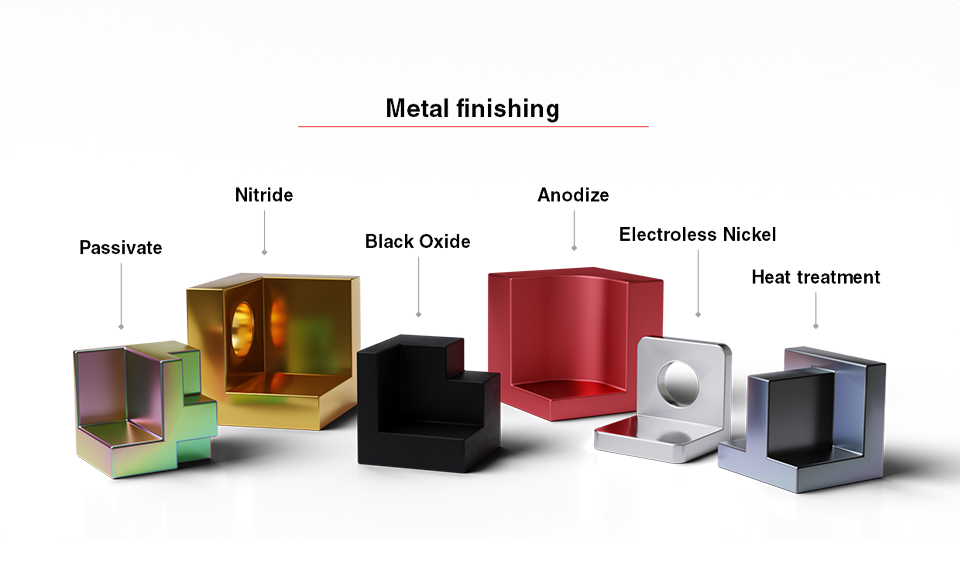 Materials
Procurement
Purchasing expertise procuring all type of alloys worldwide to meet our customer specifications.
Alloys
We currently machine stainless steel, tool steel, engineering plastics, bronze, copper, aluminum.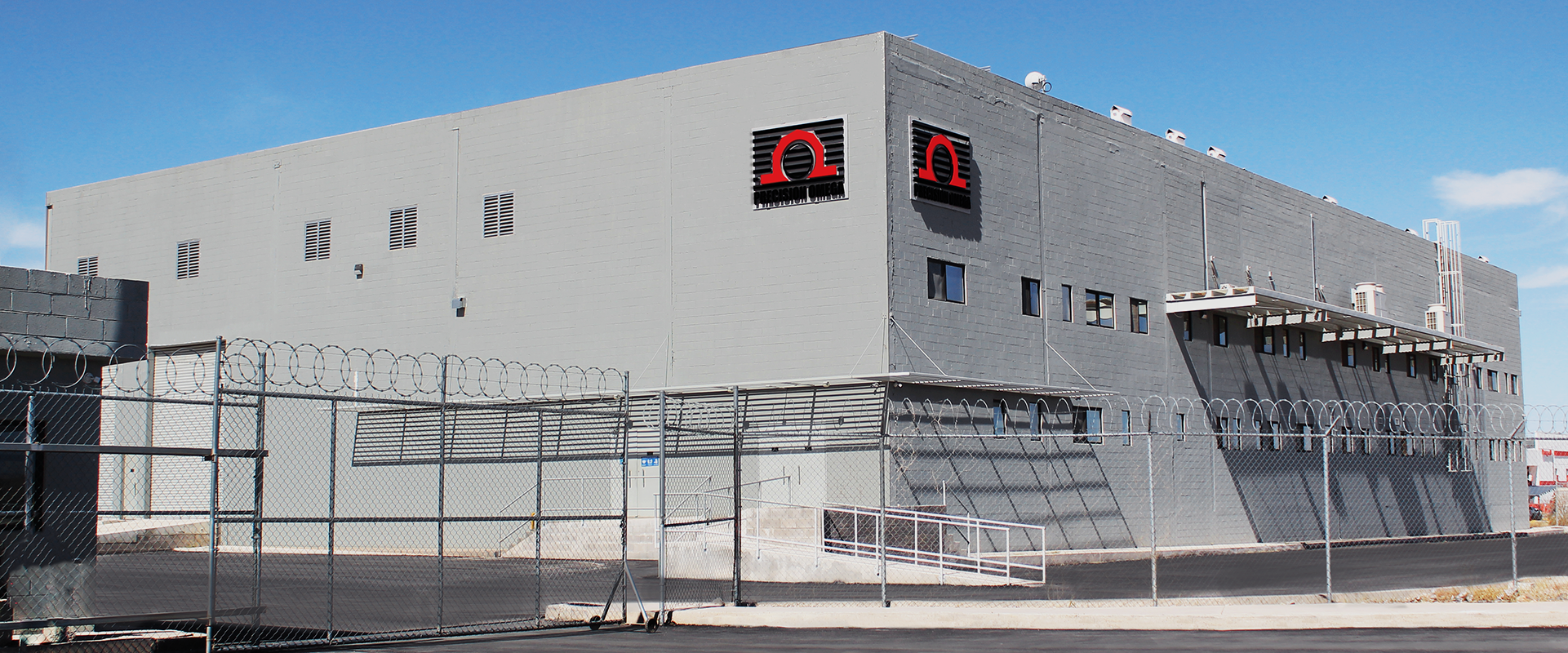 Contact us:
Phone: (614) 414 2404
E-mail: sales@precisionomega.com
Contáctenos:
Teléfono: (614) 414 6040
E-mail: ventas@precisionomega.com